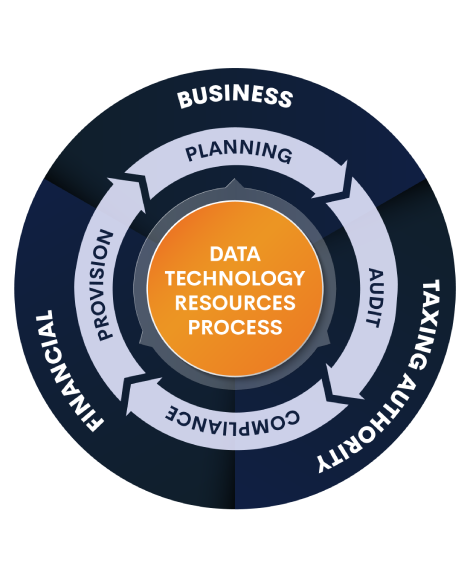 About
PTS Services
PTS Services is a national tax service firm who understands the dynamic environment corporate tax departments face in an ever-changing landscape. Evolving technologies, new legislative and regulatory mandates, resource realignment and data optimization generate additional challenges and opportunities for a department already stretched to the limit. We provide skilled resources with diversified backgrounds and expertise who are available to assist with your global tax life cycle.
Company History
Our core perspective is to centralize data, technology, resources, and process into a comprehensive tax lifecycle encompassing provision, compliance, audit, and planning. With over 20 years of experience working with Fortune 500 companies utilizing technology and streamlining processes PTS Services has the proven experience to be an integral part of your global tax life cycle's ultimate success.
Data
We value a diverse workforce and encourage innovative approaches. Our resources have decades of specialty and practical experience with Fortune 500 companies ranging from Manufacturing, Retail and Holdings, Personal Health and more. We have proven success with remote resource engagements as well as on site staffing.
Data Analytics
Data Warehouse Implementation
Legacy System Data Management
Data and Data Processing Controls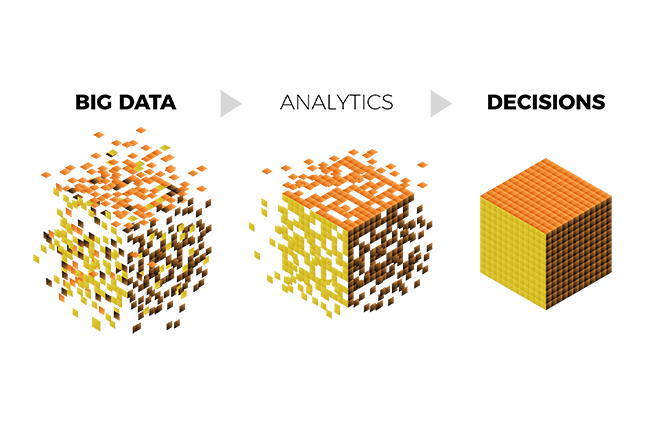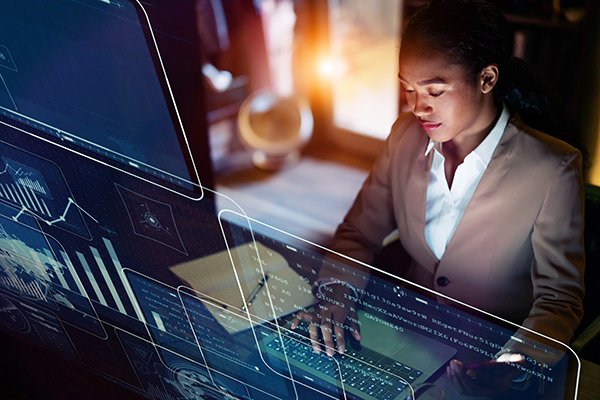 Technology
Technology has become the infrastructure to all corporate functions. We understand the dynamic environment that tax departments face in an ever-changing landscape. PTS Services specializes in working with our clients to development department-wide strategies to achieve specific goals by utilizing technology and streamlining the process to attain tangible efficiencies.
Vendor Selection Consulting
Client-specific Alteryx Workflows
Existing Alteryx Workflow Management and Training
Automation Evaluation
Automation Value Assessment
Tax Software Implementation
Data Management Software Implementation
Resources
With ability to work remote or on-site, our resources have decades of specialty and practical experience. We work with corporate tax subject matter experts to help companies with worldwide tax difficulties. PTS will transform your tax department and increase your organization's impact.
Income Tax Compliance – Direct and Indirect
Tax Credit Management – Statutory and Negotiated
Federal and State Research & Experimental Tax Credit management
Transfer Pricing – Sec 482, Intercompany Pricing, Product True Ups, Audit support
Country by Country Compliance Reporting
Loan Staffing
S-OX Evaluation, Process and Testing
E-Filing
Federal RAR reporting – State Amended Returns
Financial Statement Provision Reporting and Compliance
IRS Audit Support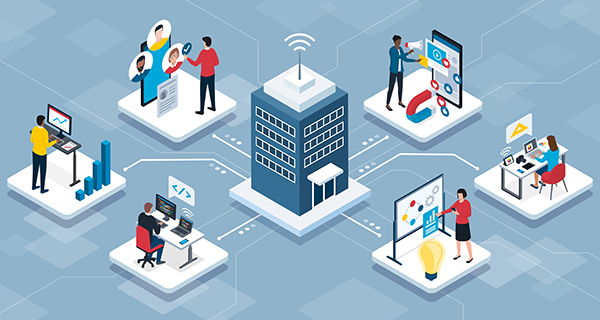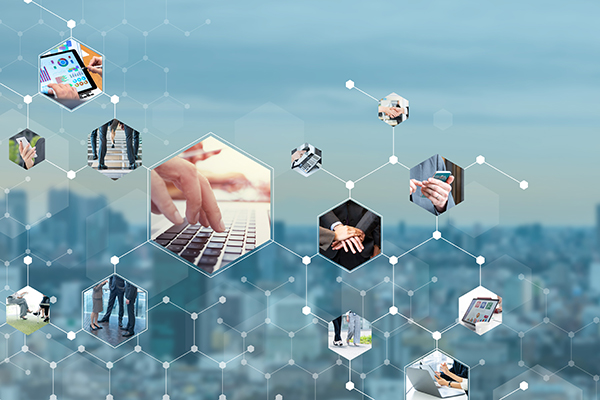 Process
PTS will inspire the tax function by connecting people, leveraging resources, and driving innovation. Utilizing an integrated approach, we analyze your current process to determine best practices and improvements tailored to your specific needs. Our assessment analysis includes:
Collect all data sources and providers
Determine the existing technology applications used (Excel, external applications, others)
Map the process flow for each tax function workstream
Identify repetitive, manual, and disconnected streams
Determine business obstacles to process changes
Deliver suggestions for improvements, automation, and necessary resources to implement

Why choose us
With years of corporate tax experience, PTS professionals are proficient with corporate tax applications. We can implement and configure your system the right way the first time. Our integrated approach analyzes your current system to identify best practice improvements.
We implement the right changes.


company statistics
Тhe numbers are proof of
our achievements
PTS Services is committed to putting our employees at the forefront of opportunity. We understand the value of a diversified workforce and strive to build relationships that allow our employees to grow their career. We are a highly efficient team, and our integrity and effectiveness show in our results. We offer opportunities from internships to senior level positions.